To give you a better idea of what we are trying to do over the next 30 days we will show you a case Study of what a LIME local community leader would look like and just how they can impact a community. These stories are NOT OUR STORIES but the stories of individuals and community groups trying to make a difference.  These are not some third world country, these stories are in the wealthiest nation in the world – the United States of America. So follow us as we show you the power of local leaders empowered to make a difference and the city we are going to use for the case study is DETROIT CITY.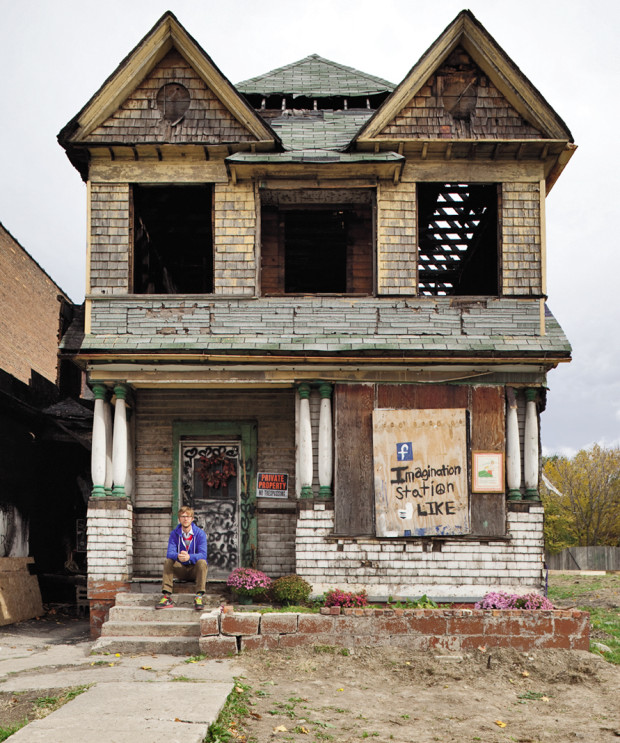 What Type of Person would Qualify for a LIME Scholarship
In the city of Detroit there are people just like Andy Didorosi who love their community and just want to make a difference. Leaders like Andy are who the LIME Scholarships are designed for. They know what they want and how to do it they just need the resources to achieve those goals.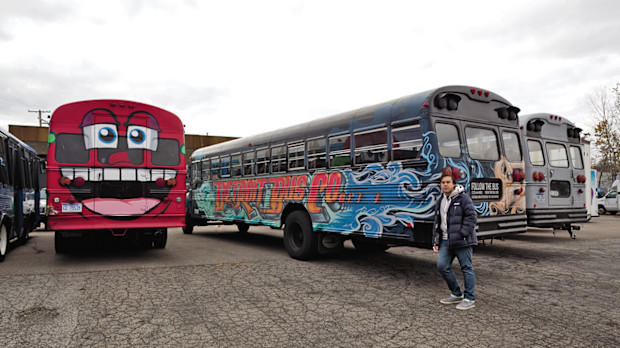 ANDY DIDOROSI: "Transit in Detroit is bad. It's very underfunded; the city is gigantic; and a lot of people can't afford to get around. But there was a proposal for something called M-1 Rail, a train down Woodward Avenue, the most important street in Detroit. It was the first paved road in the world. The train was finally going to connect parts of the city in a way that made sense. But opponents said it was too expensive and there wasn't demand. Even so, it seemed there was money for it, from the federal government. We were all waiting on it.
"But then one morning in January [2012], I saw the headline in The Detroit News online: light rail is dead. And unlike the old days, when you're mad and you throw your newspaper down, I couldn't because in Detroit the paper only gets delivered three days a week; so I scrolled down real hard. I was furious. This train wasn't going to fix everything, but it was going to be the symbol of a new era in Detroit. I thought, I need to do something myself. But what can I afford? I bought some old school busses.